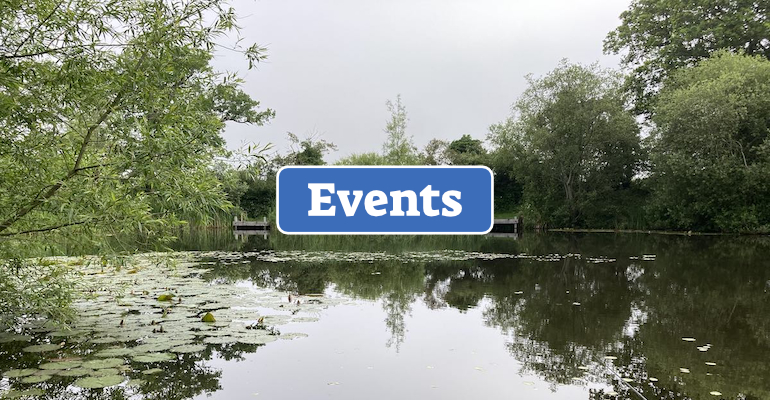 Beginners/Coaching Day | Saturday 13th August 2022
Beginners/Coaching Day | Saturday 13th August 2022
Our next Beginners/Coaching Day session at Badgers Wood will be held on Saturday, August 13th. The last session was fully booked, so if you're interested, don't hang about!
These days are brilliant fun and attract a mix of ages and abilities; and angling tutors will be on hand to show you how things are done and how to handle the fish you catch. Registration is at 9.30am. The morning session runs from 10.00am – 12.00pm; the afternoon session runs from 1.00pm – 3.00pm.
Open Days are free but you MUST phone Nigel Jackson to book your place in advance on 07740 991223. Please don't just turn up.
The venue is Badgers Wood Lake, Hickstead Lane, Hickstead, RH17 5NP. Just off the A23.
You don't need to bring any equipment or bait – we'll provide everything. Hope to see you there!