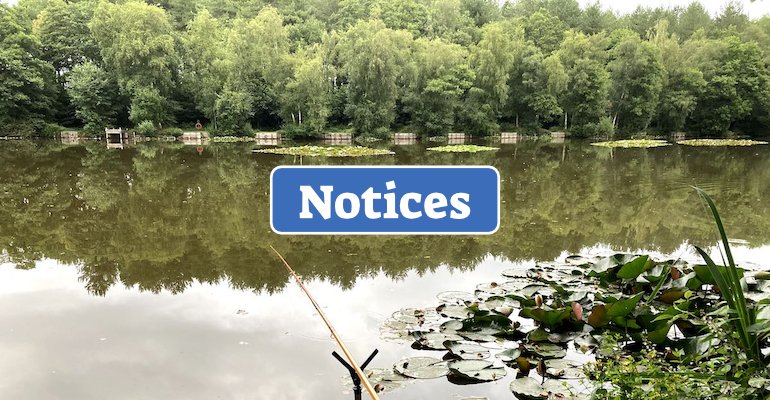 New Membership System

By now you'll be aware that the club has moved to a new website, but when you try to join or renew your membership, you'll discover that there have been other changes too. Memberships are now run using the Clubmate system. This is popular among angling clubs and is a system dedicated to helping us look after our members more effectively.
But like any new system it's going to be different to what you're used to, so if you run into any problems, Clubmate provides a selection of helpful articles if you have questions about logging in, how to start or renew a membership and so on. Here's a link to the Clubmate help page. Alternatively, drop us an email at either of the addresses on the website and we'll do our best to answer them. Please bear in mind that it's a new system for everyone, so we may not be able to answer questions immediately.