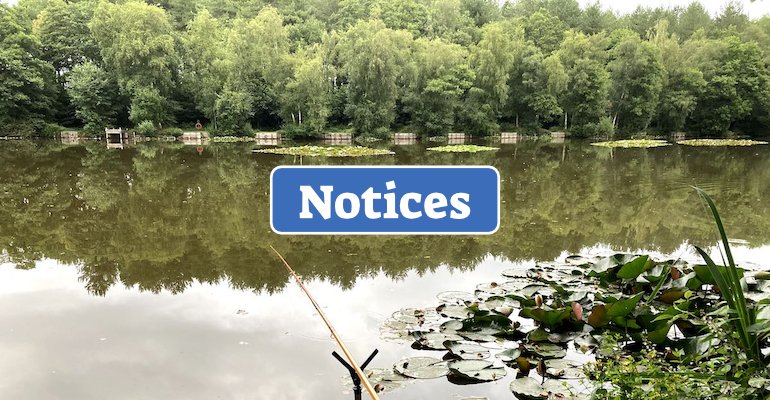 Interested in Match Fishing?
The Club needs a new Match Secretary
The current Match Secretary, Colin Skeel will be standing down from 1 April. The Club are looking for a replacement so if you are interested please contact either Steve Pead, Colin Skeel (numbers are in your Yearbook) or Dave Harper on 07565 733085. Many thanks to Colin for all the work he has done over the last year.